Aluminium Composite Panel Wholesaler
Servicing: Brisbane | Gold Coast | Sunshine Coast | Ipswich | Toowoomba
Aluminium Composite Panel
Our aluminium composite panel consist of, 3mm unbroken core with 0.18 skin on both sides with PE coating white on front and PE undercoat on the back. 5 year warranty.
Size of both a-frames –600mm x 900mm (face size) with 100mm leg
Powder coated A-Frame
Sheet metal faces
Double sided tape
x4 pot rivets
x4 screws
x4 rubber feet
Rubber Coated Handle
x2 side stays
Bubble wrap bag
Cardboard carton
Polystyrene packers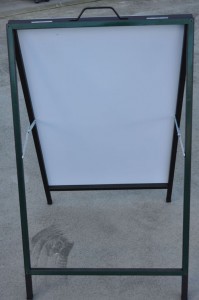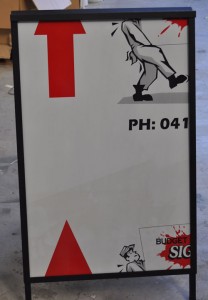 Powder coated A-Frame
Runners on each side
Lift up to caps
x4 rubber feet
x 2 side stays
Bubble wrap bag
Cardboard Carton
Polystyrene packers
At Budget Sign Panels, our strong links to the sign industry ensure that you will be getting the product you are after every time. We import our products at competitive prices and ensure that our products will be suitable for Australian conditions and requirements.
We also offer a personalised cutting service, where we can customise your sheets to your particular specifications.  With no minimum order requirement, feel free to order a aluminium composite panel from us today and test our product for yourself.
Our Aluminium Composite Panel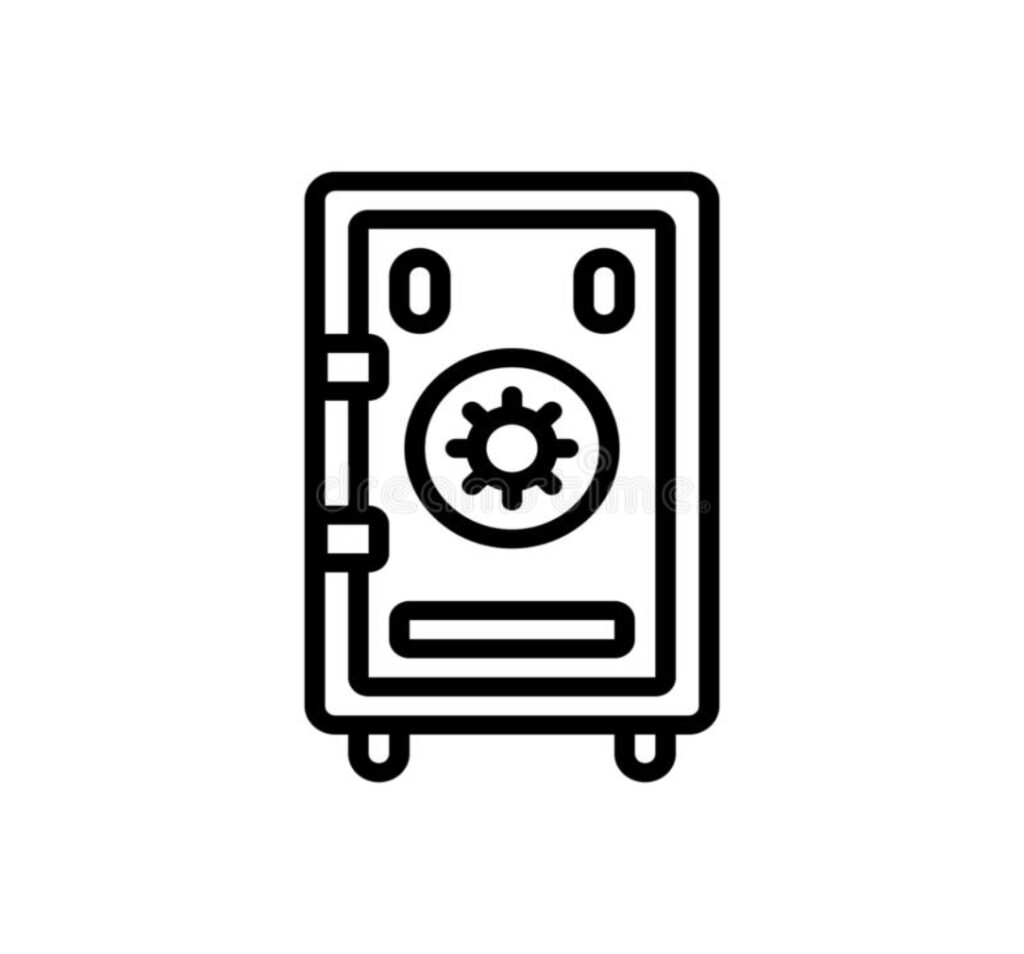 3mm unbroken core with 0.18 skin on both sides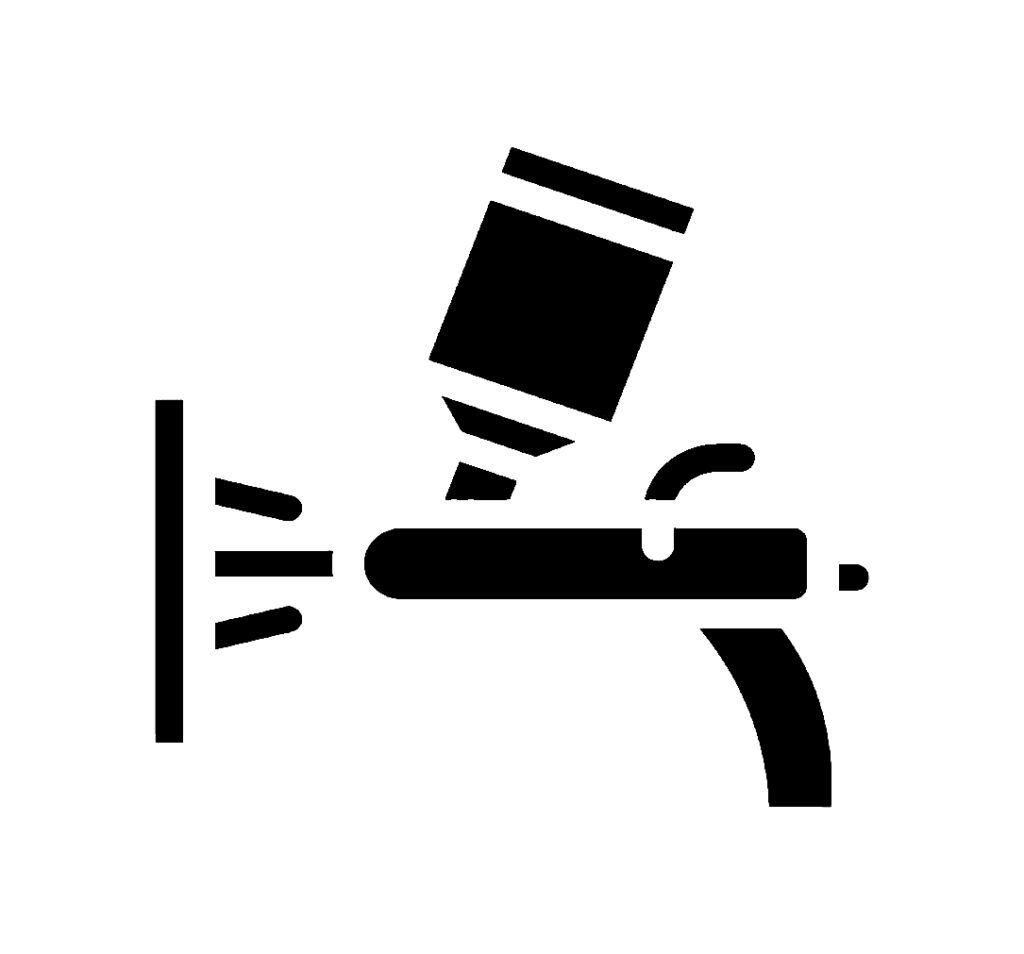 PE coating white on front, PE undercoat on the back
Sample of Aluminium Composite Panels
Aluminium Composite Panel - Cutting Service
We offer a personalised inhouse cutting service, with our 5m CNC Router.  You can order your composite panel and have it cut to your desired shape and size.
We will also cut acrylic, mdf, sign white and many other materials.
Frequently Asked Questions
Is aluminum a composite metal?
Aluminium composite panels are very light comparing to other composite materials. Aluminium is a material that is categorized as a lightweight material which makes it perfect for cladding systems. In comparison with steel, aluminium is 66% lighter which makes it a perfect suitable alternative.
What is aluminium composite panel made of?
In simple terms aluminium composite panels are two aluminium sheets with thermoplastic core made of polyethylene which holds them together. Because of its structure aluminium composite panels are perfect for exterior cladding systems.
Is Aluminium composite panel sustainable?
Aluminum Composite is the most sustainable, eco-friendly material and one of the most recyclable materials on the planet as the Aluminum that has been extracted from the sandwich panels can be easily recycled without any loss of value or quality.
CALL US TODAY TO DISCUSS YOUR SPECIFIC SIGNAGE NEEDS
For more information and queries on a comprehensive range of commercial signage in Brisbane and also to get an obligation free quote, feel free to contact us on
0412 727 114
or fill in the contact form below